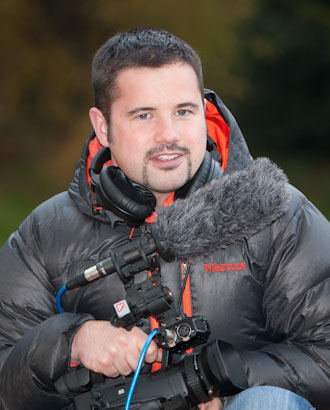 It's here!
Well after many months of procrastinating I finally got round to having a new site built. The old one had served me well but it wasn't easy to update, well that's my excuse, and it just didn't show off my work as effectively as I would have liked.
Over the last 18 months my business has changed hugely with video becoming a huge part of what I do. I really needed some way of showing off films and photo shoots from the homepage as well as being able to give lots of detail about those projects.
Sean and Nick at Rmdy have done an incredible job and I'm so chuffed with their work.
I'll be updating the blog with what I'm up to but I'm also going to talk a bit about about video and photography technology and equipment.
Thanks very much for visiting and keep bobbing back!
Ben​
Thanks to Ian Wood for my mugshot. You'll be pleased to hear the charity moustache is now long gone!
Return to blog